POWERFUL NLP PRESUPPOSITION
Neuro Linguistic Programming (NLP) presuppositions form the basic attitudes and beliefs that effective NLP Practitioners chose to work and live by.
"The Map Is Not The Territory" is one of the central principles of NLP and it changes lives for the better!
Watch this video and find out what is the "map" and what is the "territory". How can we use this wisdom every day, and grow?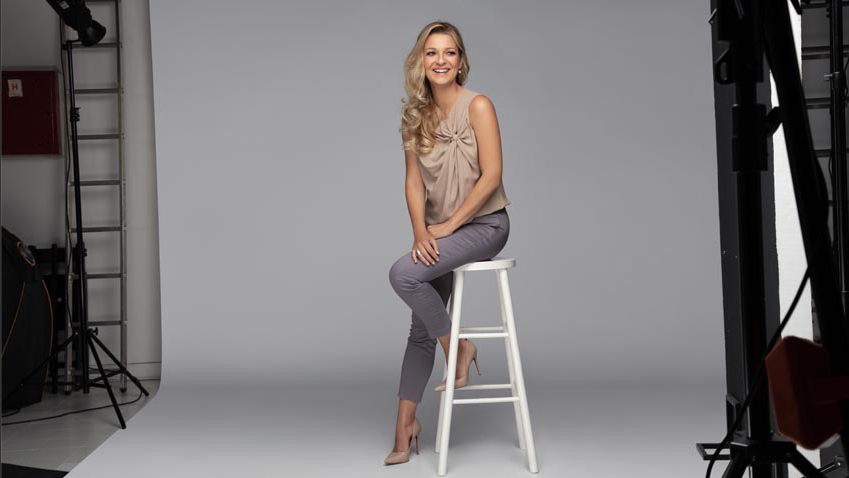 If you find this video valuable, please share with those who might benefit from it, too.
Leave us your comment below.
COMMENTS